Our Story
---
Our story began with a vision to establish a premier pool destination to bring families & friends closer while offering a refreshing escape from the daily grind.
Beat the heat with a refreshing oasis of fun!
The Riverside Swimming Club
---
– where aquatic fun and community spirit converge to create a haven of joy and togetherness in the heart of Lafayette.
---
Riverside Swimming Club in Lafayette has been a friendly community summer watering hole for over 50 Years. It is a swimming pool where the cool waters tame the hottest and most humid summers and with amenities catering to all audiences, you will be assured a pleasant experience.
Robert and Cindy Guillory have been associated with Riverside Swimming Club for over 30 years. They have been managing the pool and maintaining its attraction during this time and are committed to its overall direction and success.
Today, we proudly stand as Lafayette's beloved pool, where laughter echoes, friendships flourish, and memories are etched in the hearts of all who visit.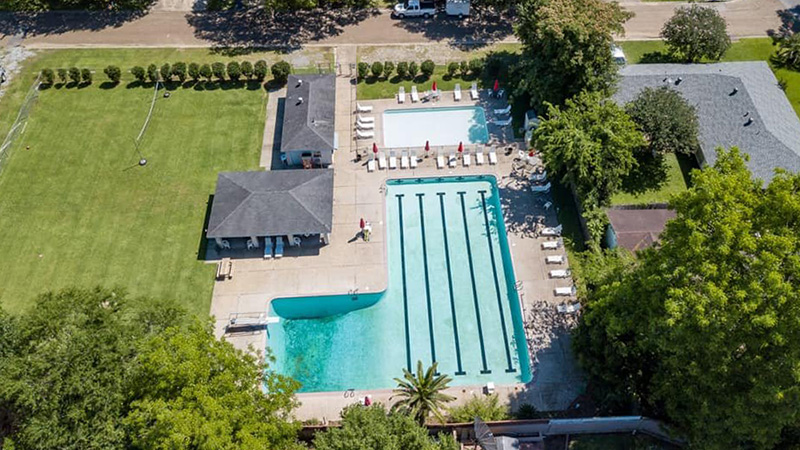 Our Commitment to Excellence
At Riverside Swim Club, we strive for excellence in every aspect of our operation. From maintaining crystal-clear waters to providing exceptional customer service, we are dedicated to offering an unparalleled experience to our cherished guests. Our relaxing facilities are meticulously cared for, ensuring a safe and welcoming environment for everyone.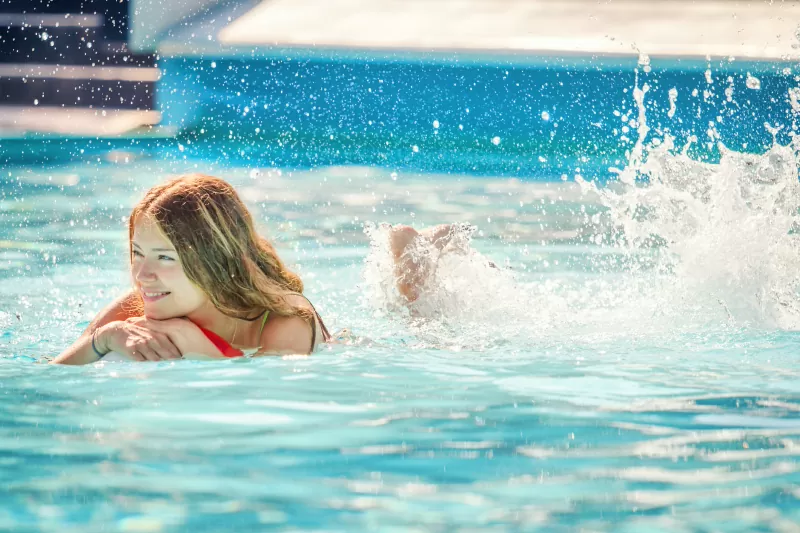 A Place For Everyone
---
We take immense pride in being a pool for all. Whether you're an avid swimmer seeking to perfect your strokes, a child splashing around in delight, or a parent cherishing precious moments with your little ones, Riverside Swim Club has something for each member of the family.
Our diverse range of activities and amenities caters to every age and interest, fostering a sense of inclusivity and belonging.
---
Building Lifelong Friendships
Riverside Swim Club is more than just a pool; it's a place where lasting friendships are forged. As the heart of the community, we cherish the bonds that grow stronger with every visit.
Our poolside events and social gatherings are designed to bring people together, creating an atmosphere of camaraderie and laughter.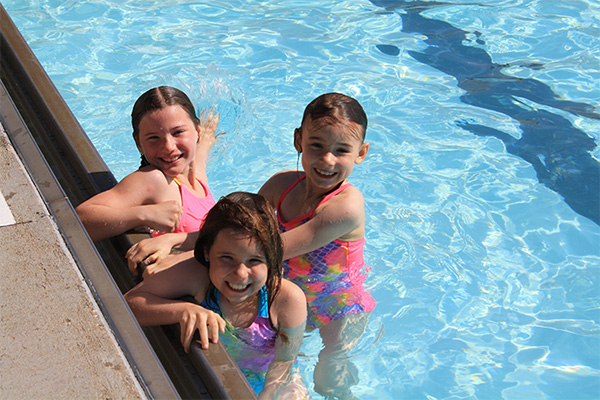 ---
Safety First, Always
---
We understand the importance of safety when it comes to water recreation. Our team of vigilant lifeguards undergo rigorous training to ensure the well-being of every guest.
We maintain strict safety protocols, enabling you to relax and enjoy your time at Riverside Swim Club with peace of mind.
---
---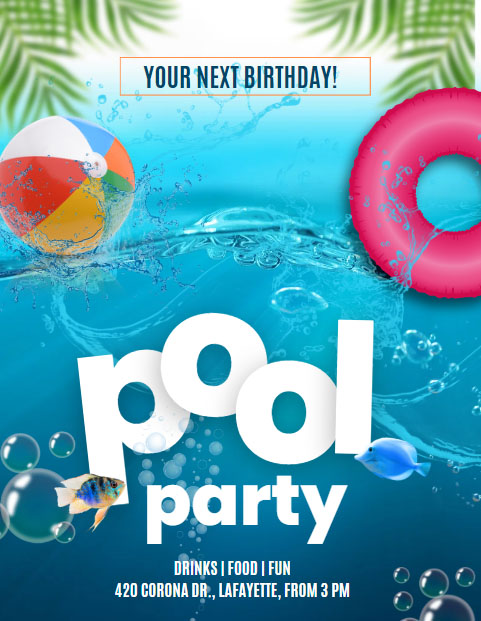 Want to party at the pool?
Cool off and beat the heat while celebrating your birthday or special event! Make your special occasions truly remarkable by hosting them at Riverside Swim Club. From birthday parties to family reunions, our poolside venue offers the perfect setting to create lasting memories with your loved ones.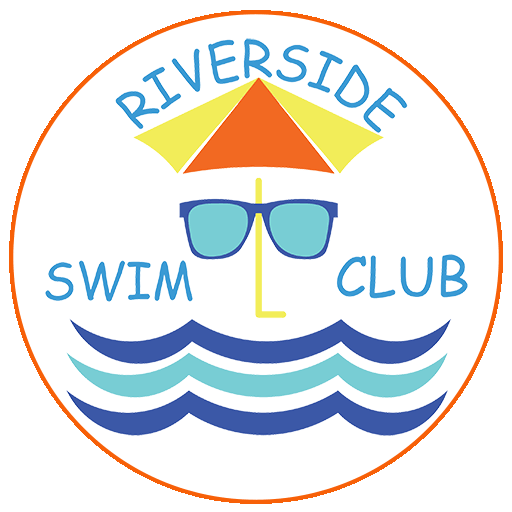 A perfect place to give the family something to do during the boiling hot summer. My whole family loves it!

Devin Guillory
Community Involvement
At Riverside Swim Club, we believe in giving back to the community that has embraced us so warmly. We actively participate in local initiatives, charity events, and community outreach programs, strengthening the bond between us and the Lafayette residents we proudly serve. We are a non-profit organization that believes in service to others.
Join the Riverside Swim Club Family
Whether you're a long-time resident of Lafayette or a visitor seeking a memorable experience, we welcome you to become a part of the Riverside Swim Club family. Our memberships offer exclusive benefits and privileges, ensuring you get the most out of every visit.
If you are looking to keep the kids busy this summer, meet a few people and have a good time, stop by Riverside and check out the excitement at our pool.
Riverside Amenities
---
Explore Riverside's family friendly amenities and opportunities for members.
Looking for the perfect spot to beat the heat and have a blast? Riverside Swim Club is your answer! Whether you're a seasoned swimmer or a water enthusiast, our pool is your ultimate oasis of joy and relaxation.
---
Check out the latest schedule for Riverside Swim Club. Our 2023 Membership…
Visit Us Today
Discover the joy of Riverside Swim Club and experience the magic of our vibrant pool destination.
Let laughter fill the air, bonds be strengthened, and happiness abound as you create cherished memories at Riverside Swim Club.